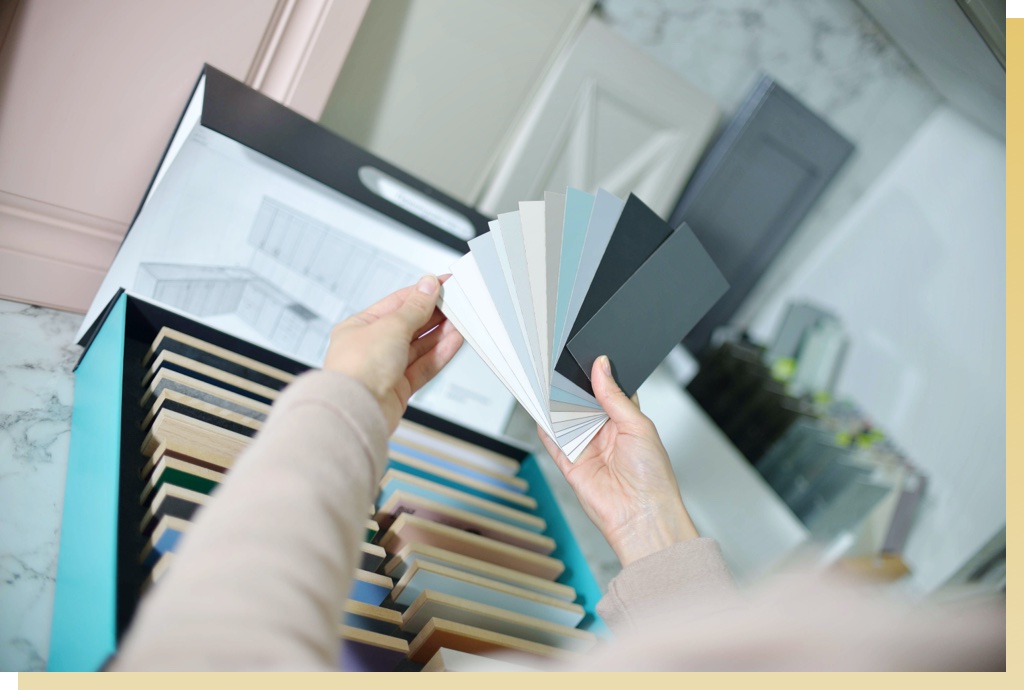 While there are a vast array of kitchen cabinet retailers in New Jersey, from big box stores to online stores and "over-priced" kitchen boutiques, Kitchen Cabs Direct has proven to be the logical choice of homeowners due to our exceptional expertise, top brand representation, and unmatched pricing!
Our past contractor experience combined with our ability to select the finest kitchen cabinet manufacturers (domestic and imported) has made us the fastest growing full service kitchen source in NJ. You won't find a better combination of knowledge, service and exceptional value.
EXPERIENCE THE DIFFERENCE
Many kitchen cabinet retailers lack expertise and "hands-on" experience in kitchen installations and their designs may ultimately leave you with the wrong kitchen and years of regrets and headaches.
At Kitchen Cabs Direct, you will experience an immediate comfort level knowing that we are real experts, and we carry all the best brands of kitchen cabinets, such as Fabuwood and Cubitac, at the guaranteed lowest prices in New Jersey. We look forward to serving you and providing the highest quality kitchen available within your budget. Contact us today for a free estimate!