KITCHEN CABINET SUPER SALE
Shaker style cabinets – $1941 SALE
Our Classic Shaker style cabinets offer a simple and clean design that complements any home. A design with a with finishes that can look both traditional and modern, Shaker style cabinets can be used to achieve any look and offer endless possibilities. No matter what your vision, Shaker style cabinets create the perfect backdrop for all of your family's best memories. Classic Shaker cabinets offer a traditional style that compliments any home.
Featuring quality construction, the Shaker style puts a spin on an American classic.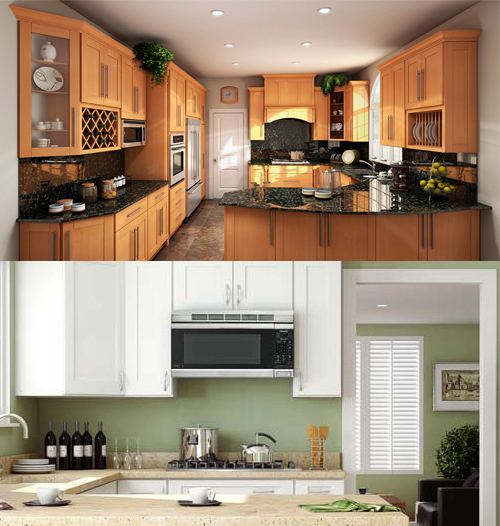 Traditional Oak style for any kitchen – $1449 SALE
Our Classic Oak cabinets offer a traditional style that works in any home. It offers the perfect look for those who appreciate the natural beauty of wood cabinetry. Oak cabinetry has long been treasured for its durability and versatility.
Featuring a five piece header and raised panel doors, Classic Oak puts a spin on a time honored classic design.
CALL US TODAY – (201) 655-2240
Stop by our showroom. Conveniently located in Clifton, NJ